Macrobiotics

When I first heard about the word macrobiotics, about a year ago, it seemed quite uncertain to me. Today I can say it follows me on a unlooked-for journey of exploration of many things.

When I first arrived to Barcelona many thoughts crossed my mind. None in particular had any relation with macrobotics itself and I was entirely unaware of what it would soon become in my life.




"What is macrobiotics?". A question I quite often get asked and fail at answering most of the time. My most accurate answer is to google it because by explaining it in a few sentences will just give a glimpse of what it is, or at least, what it seems to be to me.

I'm sure there's not only one definition to what macrobiotics is, since each person can learn and follow through it in different ways. This is why I would like to share my personal experience with it.

When I first arrived to Barcelona many thoughts crossed my mind. One of them was my goals, in particular my career goals. As I learned from my experiences and kept up with unexpected situations and at the same time was left down by my expectations I wasn't alone in my first professional adventure that was just at its very beggining.




When I first arrived to Barcelona I inmediately happened to make a friend that has inspired me and taught me many things from which I can look up to myself today. I could list all the fun and not that fun moments we have shared together but most importantly I could say I have learned to live simply and to listen and care for my own body, from the inside to the outside.



From the moment we met we instantly clicked. I still remember the first food we shared together and her generosity towards me despite being almost strangers to each other. The interests we had in common brought us close. Being able to explore and dive into our passions lead us to inspire one another to create a lifestyle and friendship that holds great value to me.




Our food searching adventures, endless kitchen experiments and our devotion to flax&kale never seemed to end and as we evolved we continued to do more of what we enjoyed from the very start of our friendship.



The first time I heard about the word macrobiotics it sounded quite uncertain to me. I still remember sitting on the bed of our peculiar shared flat as she pulled out the papers of the new course she would be starting months later. Macrobiotics seemed like a complex yet interesting term and I soon began to follow the steps of a diet that unpredictably slipped into a lifestyle.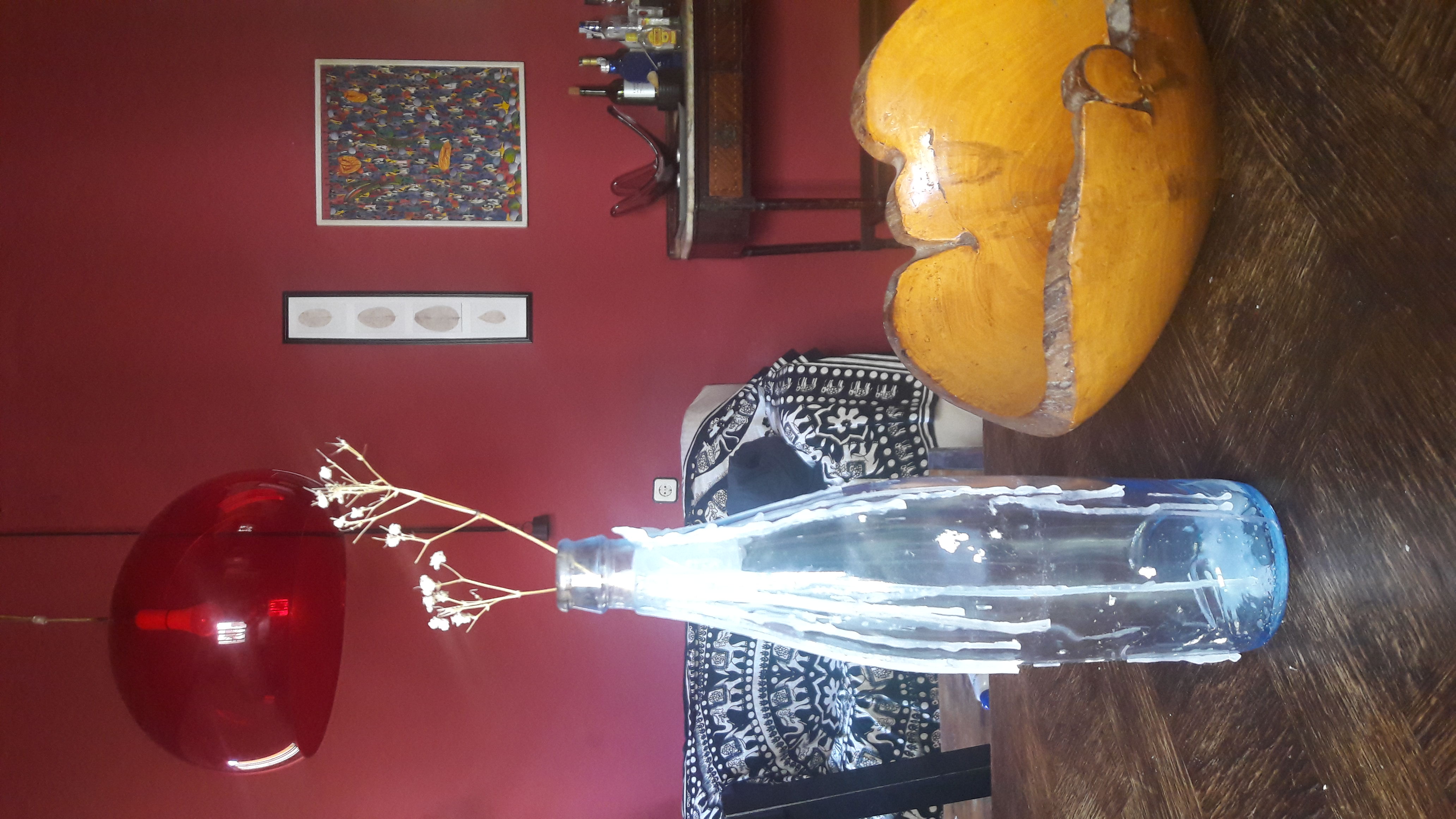 By smelling and observing the meals she prepared with care and patience we began to dip into this concept that so much amazed us whenever we could fit some time in our busy schedules.


I started leaving behind habits that had become the norm for years and started changing them for others that have become habitual for me now.


Things were falling into place perhaps in a non observable way. I had cultivated my interest in Japanese culture many years ago and macrobiotics was a way of following through this art at a smoother pace teaching me how simplicity can be so easy and powerful at the same time.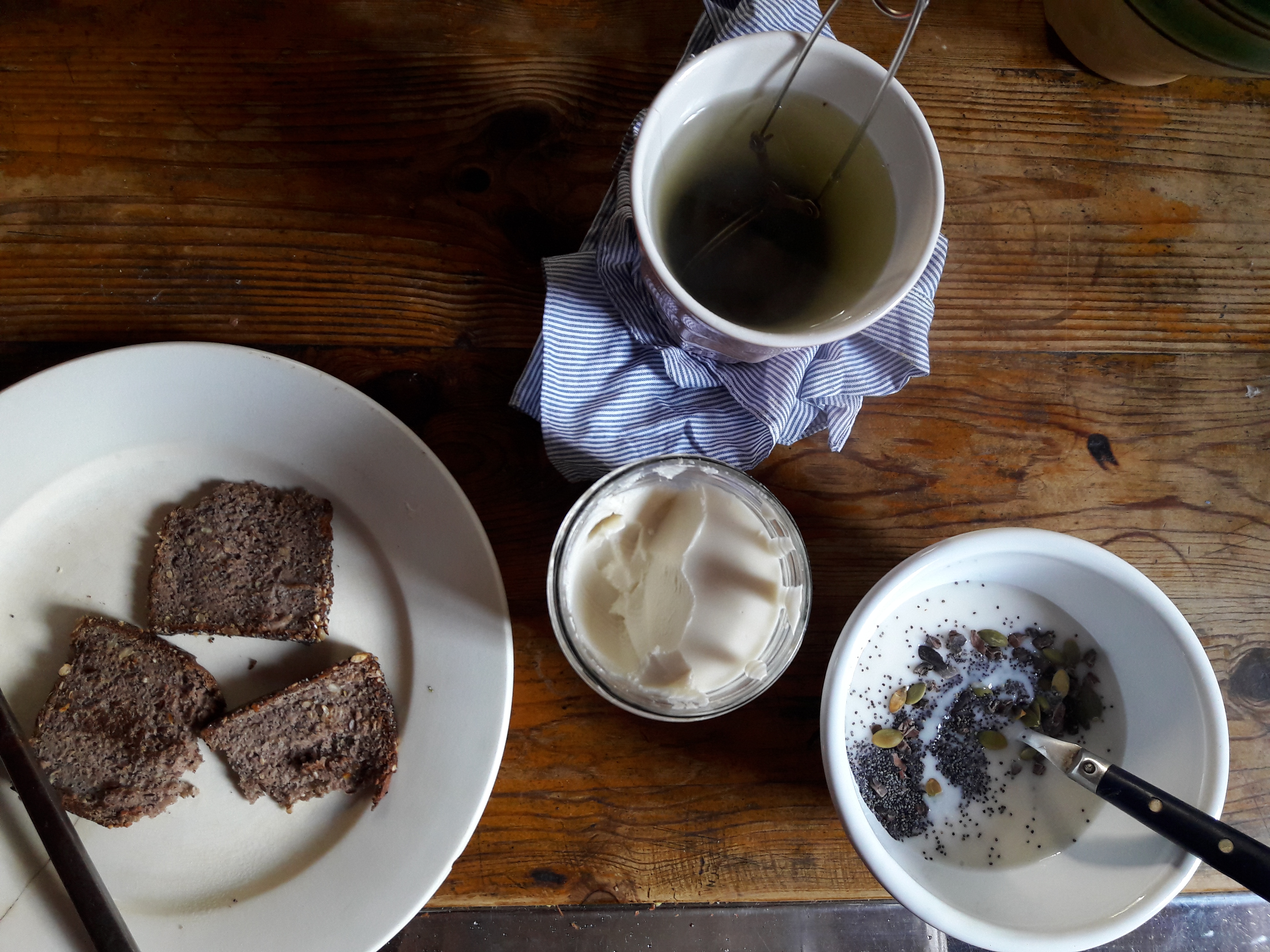 Learning from the medicinal part of it kept together laughs and good times spent at our new flat were we moved in together and became our home and at at times an escape from the world outside. We shared with others the food that inspired us and let ourselves feel gratified by the moments we spent together.

When I first arrived to what would be my first career adventure many thoughts crossed my mind but little did I know that they would become more than just that.

Besides this being my personal experience with macrobiotics it is also an experience through an unexpected self-discovery journey and friendship.


︎back